Email us at enquiries@adolescentsourfuture.com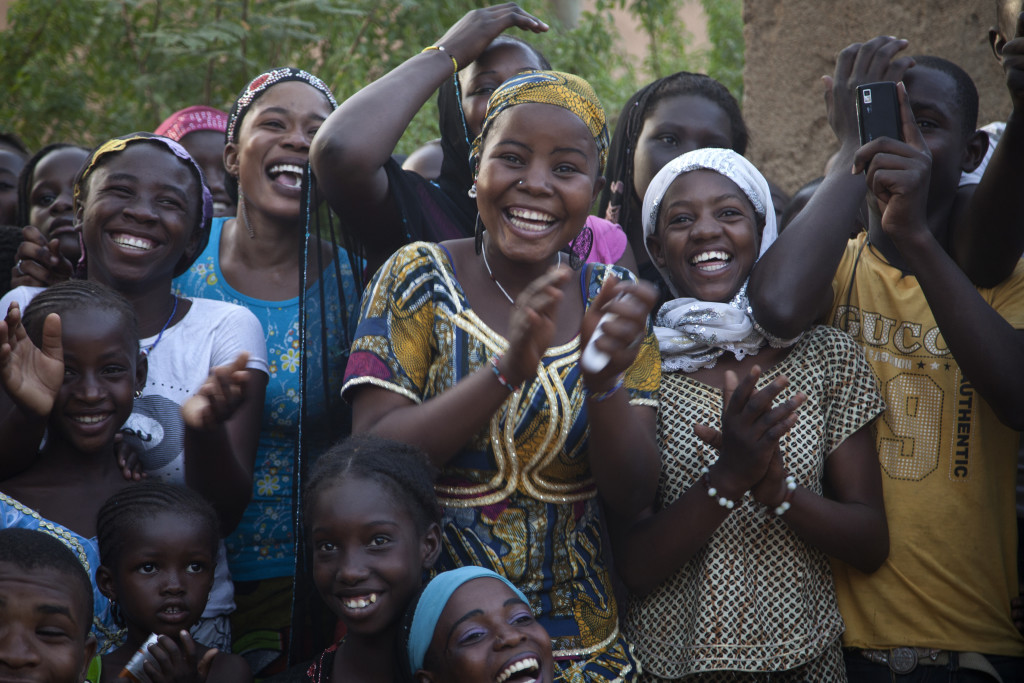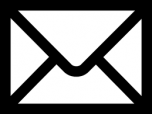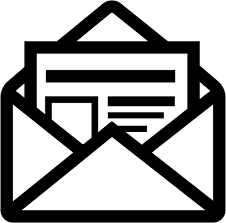 Subscribe to our mailing list to stay up-to-date with all the latest 'The Lancet Youth' news.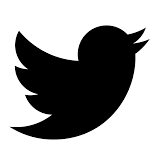 Follow us on twitter @LancetYouth for our latest updates and to join the #LancetYouth adolescent health and wellbeing conversation.
Share your news
Don't forget to follow and tag @LancetYouth if you have any relevant updates, news or if you are attending a conference or event, so we can help you share the information via social media, our website, or our newsletter.