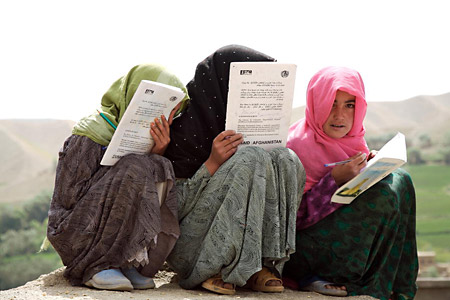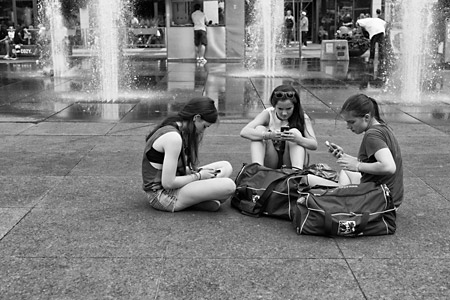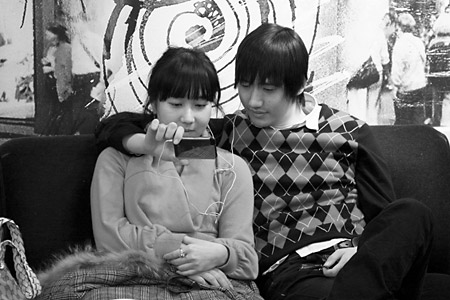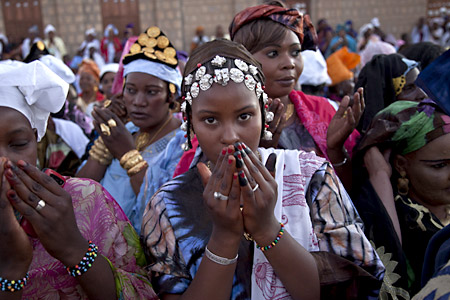 After three decades of calls for action on adolescent health, The Lancet has partnered with four leading academic institutions (The University of Melbourne, University College London, the London School for Hygiene and Tropical Medicine and Columbia University) to establish a Commission on Adolescent Health and Wellbeing.
The Commission has 30 members from 14 countries spanning all parts of the globe. It has brought together experts, including youth advocates, with a range of disciplines as well as policy and practice perspectives.
The aim of the Commission was to produce a coherent narrative and integrated work plan for responding to the shifting determinants of health and health needs of the world's adolescent and young adults. We are proud to say that our Commission report is out and available for download here.