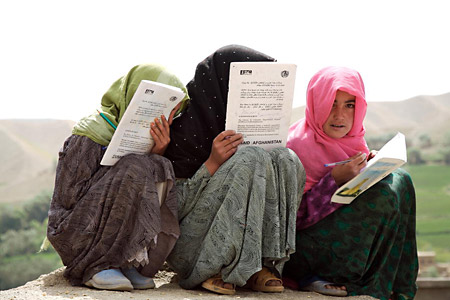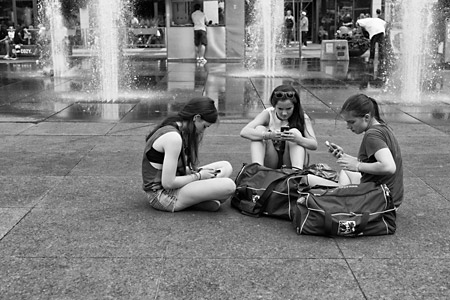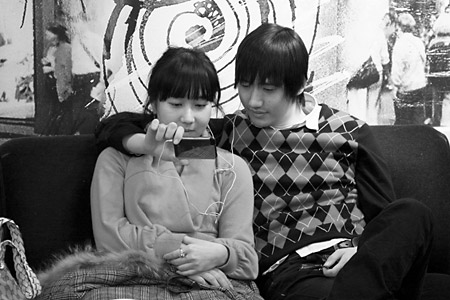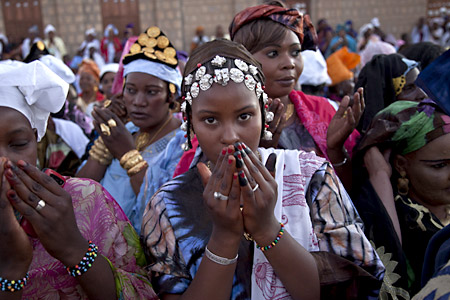 Adolescence is a critical time of formative growth to achieve human potential. Adolescents are biologically, emotionally and developmentally driven to engage with the world beyond their families, and that world is changing rapidly due to globalisation, urbanisation, digital media, and more accessible education. This creates both risks and opportunities for the health, wellbeing, and social development of the largest generation of adolescents in history. Investing in adolescent health and wellbeing brings a triple dividend of benefits now, into future adult life and for the next generation of children.
In 2013 The Lancet partnered with four leading academic institutions to establish a Commission on Adolescent Health and Wellbeing. The report was published in May 2016. The six recommendations from the report will now provide the framework for a Lancet Standing Commission, with the journal committed to actions for adolescent health and wellbeing for a further 5 years.
The Lancet Standing Commission on Adolescent Health and Wellbeing is currently in a planning phase. Areas of active planning include improving the quality of data systems and the evidence base for practice, the best models for youth engagement and leadership, tackling inequitable systems and promoting effective working relationships between health services and education systems. We expect to formally establish the Standing Commission in the first part of 2018.